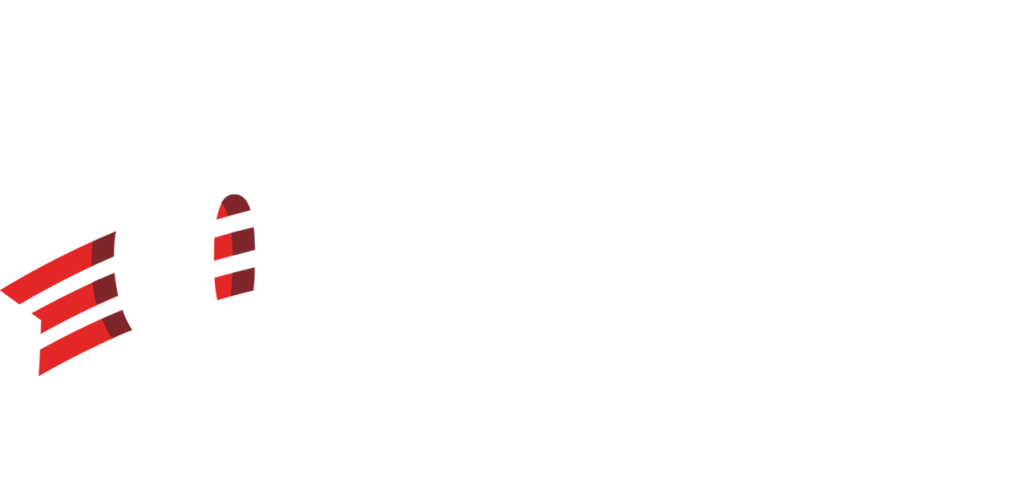 By providing your mobile number, you consent to receive periodic campaign updates from Jon Ossoff for Senate. Txt HELP for help, STOP to end. Msg & Data rates may apply.
I'm running to ensure every Georgian has great health care, to deliver historic investments in clean energy and infrastructure, to rebuild this economy so working families and small businesses thrive, and to root out corruption so government serves the people — not private interests with legions of lobbyists.
If you've saved your payment information with ActBlue Express, your donation will go through immediately.
Chip in today
to elect Jon Ossoff
Jon is running to defeat U.S. Senator David Perdue, one of Donald Trump's closest personal allies, and we need your help to fight an onslaught of attacks from Trump's donors and special interest Super PACs.
"According to Perdue's financial disclosures, between May of 2017 …
Atlanta, Ga. — Today, Senate Majority Leader Mitch McConnell (R-Ky.) is set to headline a closed-door, …
Georgia will be one of the most competitive states in the country in 2020. The Presidency AND the Senate could be decided right here in the Peach State. So we need to build an enormous grassroots movement to win. Sign up to volunteer for #TeamOssoff today!