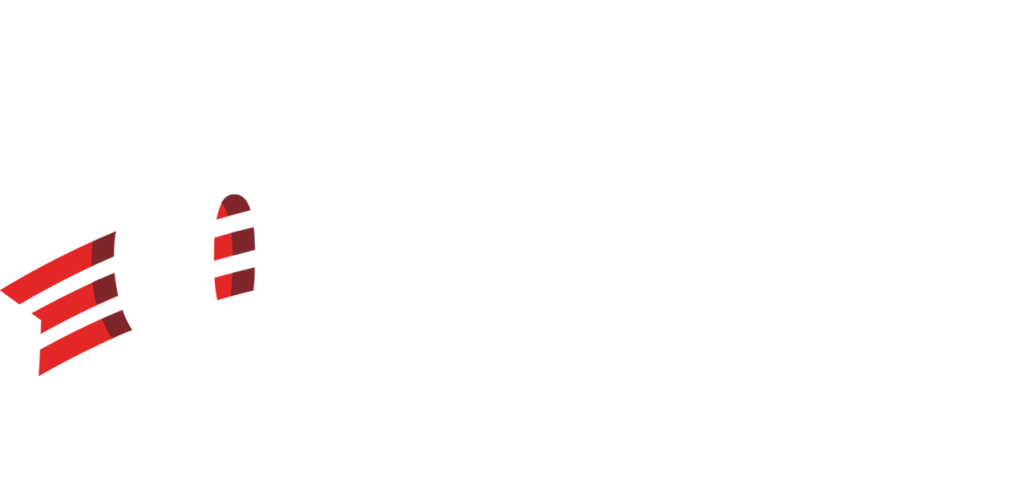 By providing your mobile number, you consent to receive periodic campaign updates from Jon Ossoff for Senate. Txt HELP for help, STOP to end. Msg & Data rates may apply.
I'm working to ensure every Georgian has great health care, to deliver historic investments in clean energy and infrastructure, to rebuild this economy so working families and small businesses thrive, and to root out corruption so government serves the people — not private interests with legions of lobbyists.
If you've saved your payment information with ActBlue Express, your donation will go through immediately.
Chip in today
to elect Jon Ossoff
Your support helps Jon Ossoff support candidates in crucial elections across the country — resourcing, mobilizing, organizing, and using the groundbreaking tools and strategies that were vital to his victory in Georgia.
On Wednesday, December 30th, Jon Ossoff held a campaign …
Atlanta, Ga. —Tonight, Jon Ossoff's campaign manager Ellen Foster released the following statement: "When all the …
Georgia will be one of the most competitive states in the country in 2020. The Presidency AND the Senate could be decided right here in the Peach State. So we need to build an enormous grassroots movement to win. Sign up to volunteer for #TeamOssoff today!